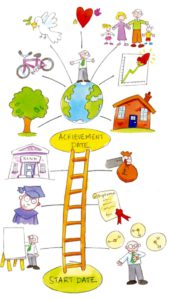 Volunteer Training
Our sessions are designed as series of courses to provide self-esteem and mutual support for budding for members of the Russian speaking community, especially families of Russian speaking refugees, and for our clients who would like to make a step towards improving their self-esteem, physical and mental well-being.
We provide variety of courses – Volunteer Training, Art and dance classes, Co-councelling sessions and facilitator training.
Every Monday Zoom sessions 'Club Emotion' 11:00-12 (GMT)
Monday Art Classes 12:00-13:00 *6 weeks courses (TBC)
Self-help buddying programme *Coming Soon
We are always looking for volunteers. Please call or email to discuss.
Открыты вакансии для волонтеров.
Please contact WhatsApp or Telegram on +44 7786961523
Or email: olga.bastable@gmail.com