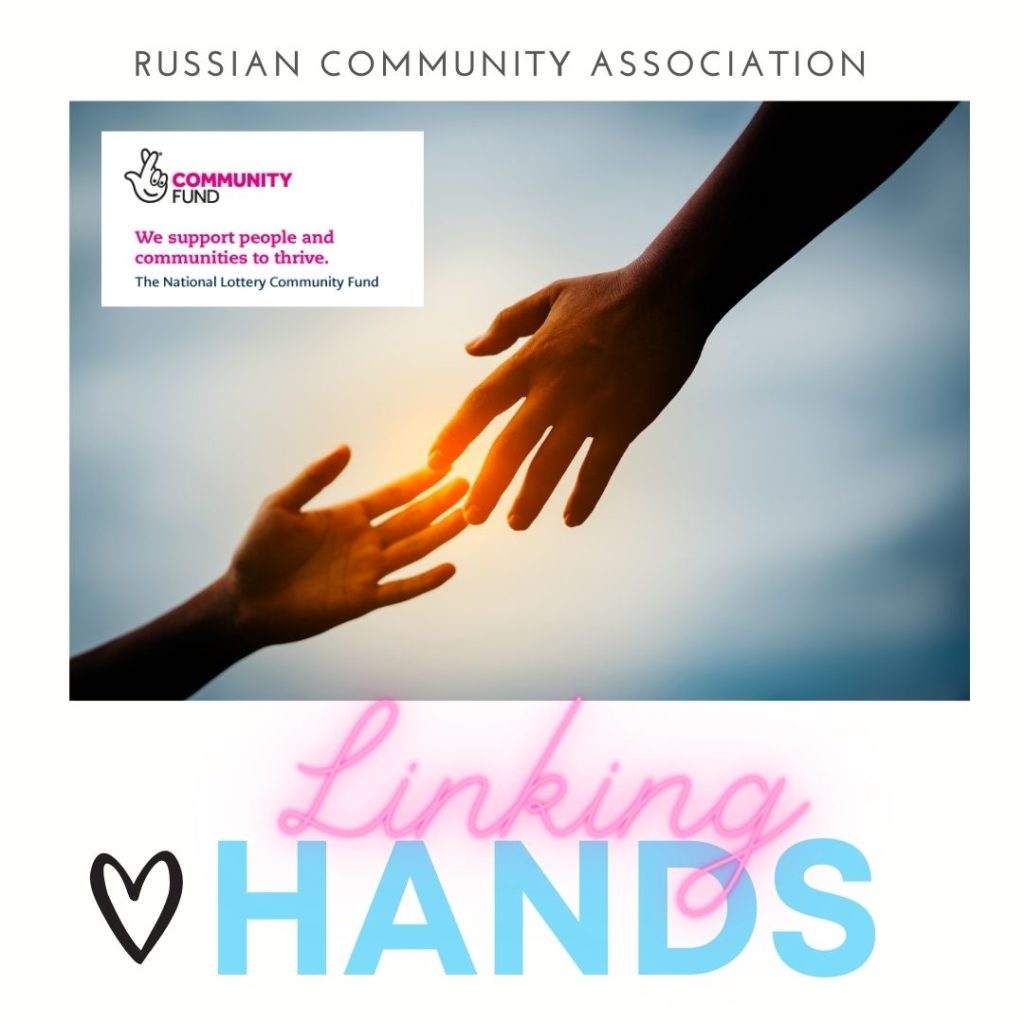 Our project is aimed to help Russian speakers in the UK to dealing with the trauma of separation and loneliness.
Weekly Zoom self-help group talks and activities for people who can't travel and visit relatives allows our people to travel virtually thus linking old and young generations who've been separated by COVID.
Please join us if you are suffering mental, physical or emotional discomfort as a result of the pandemic. We will be happy to help.
During this difficult times we are bringing a spark to our community. Here is your chance to meet your mothers, fathers, brothers and sisters. Not to forget dear friends and it's a chance to making new friends. All Russian speakers are welcome. Translation is provided during the session.
We are inviting you to an Zoom Open Room.
The Room is opened every Monday 2pm-3.30pm and Thursday 11am-12.30pm.
For Online  ChiGong Classes join us on Wednesdays 10am -11am.
Please sign up for Chi Gong physical classes in the Carshalton Ponds Park. We are going to commence  in April the 14th for 6 people only.