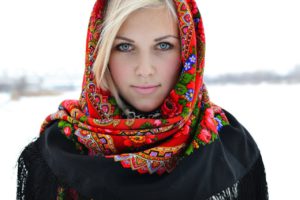 We assist hundreds of Russian speakers who live in London to claim extra benefits which can help towards regular costs such as fuel bills, healthier food, care, mobility and council tax.
The drop-in centre is open every Monday 17.00-21.00
To make an appointment please call on m. 07786961523
We may be able to help you complete the appropriate forms or provide details of other organisations that may be able to help you. Our volunteers are always happy to answer your questions regarding welfare, or signpost you for professional legal advice. We are working closely with Law companies who can offer information in Russian language.
Our helpline is open for advice and support of vulnerable Russian speakers.
The helpline is open on the following days:
Wednesday 18.00-21.00, Thursday 10.00-13.00
Please call on 020 86612117
**Volunteer training courses and free ESOL classes are temporarily suspended until further funding availability. Please call us and we will put you on the waiting list. We can also refer you to private tuition.
Address:
Pimlico Office (blue door)
Walston House
Aylseford Street SW1V 3RL

Pimlico tube or
Victoria Station